REEL 200
for laminate adhesive tapes 0.4 to 0.6 mm thick – COIL UP TO 200 METRES
Parameters
for laminate tapes, both adhesive and non-adhesive, with a coil of up to 100 meters

the centering diameter of the unwinding part is 115 mm

both base rings have a diameter of 560 mm

the device is equipped with an unspecified digital meter calibrated in decimetres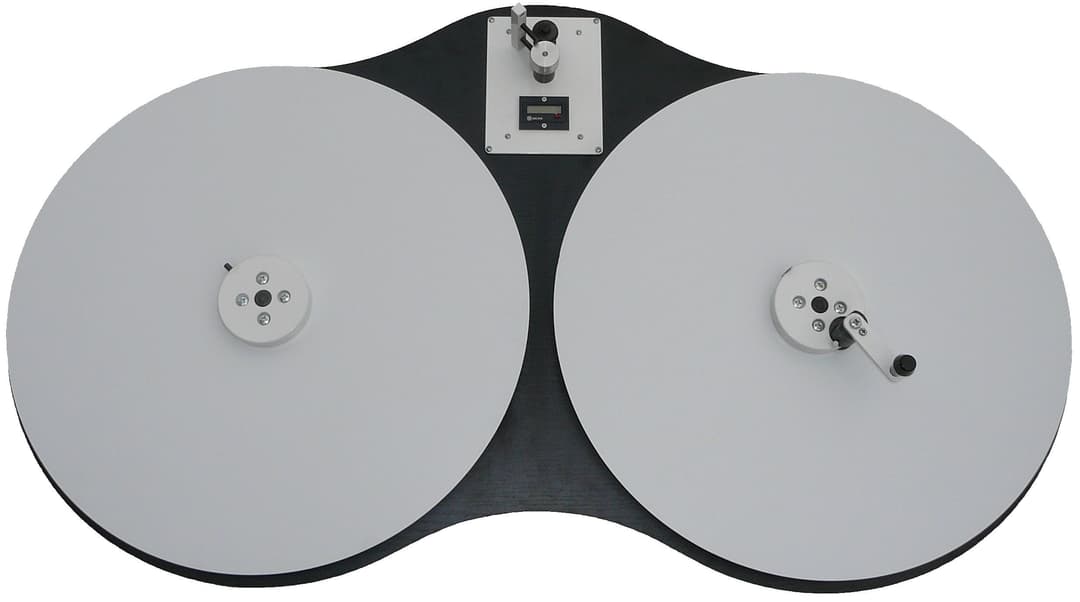 ---
Similar products
Three reasons for KOVO-HEPNAR s.r.o.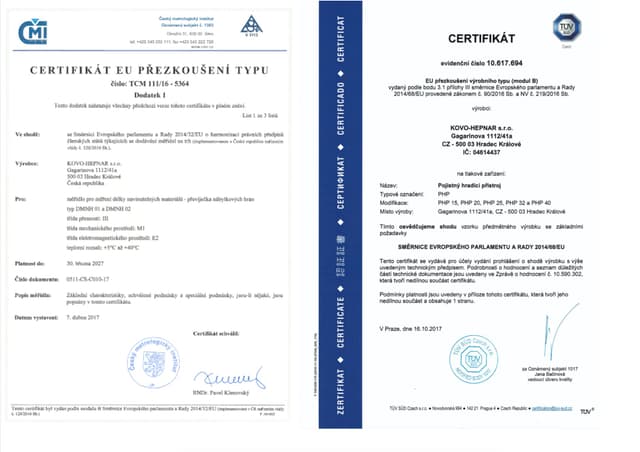 CMI and TÜV SÜD Czech certificates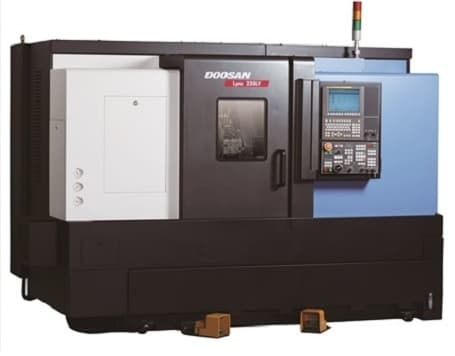 Modern production technology
With its state-of-the-art equipment, KOVO‑HEPNAR s.r.o. can guarantee the production of individual parts, machines and devices with the highest level of accuracy and reliability for strict customer requirements. The range of machines includes HARTFORD, DOOSAN CNC machining centres and a number of other specialised devices and machinery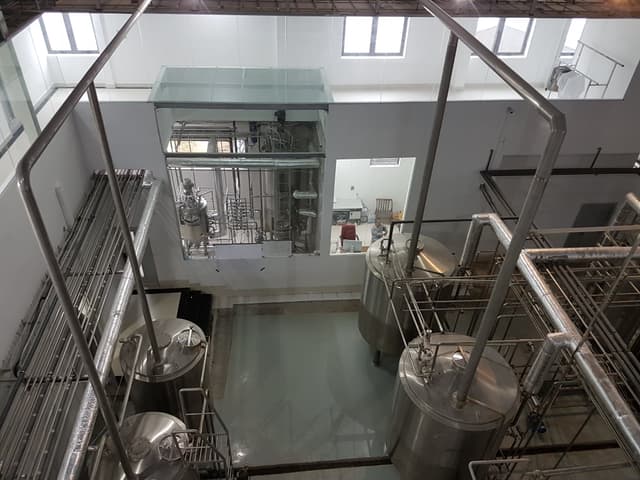 Hundreds of successful realisations
Machines and equipment manufactured by KOVO‑HEPNAR s.r.o. are supplied to many countries in Europe, Asia, Canada and Australia.