Briefly about KOVO-HEPNAR s.r.o.
KOVO-HEPNAR s.r.o. specializes in the production of measuring instruments for furniture edges, equipment for brewery cellars, and custom production of parts on CNC machine tools. We have been manufacturing machines, devices, and parts for customers from a wide range of businesses for more than 25 years. Through many years of experience with the latest technologies, we can provide our customers with products of the highest quality. The technical solution of many of our products is protected by the Industrial Property Office.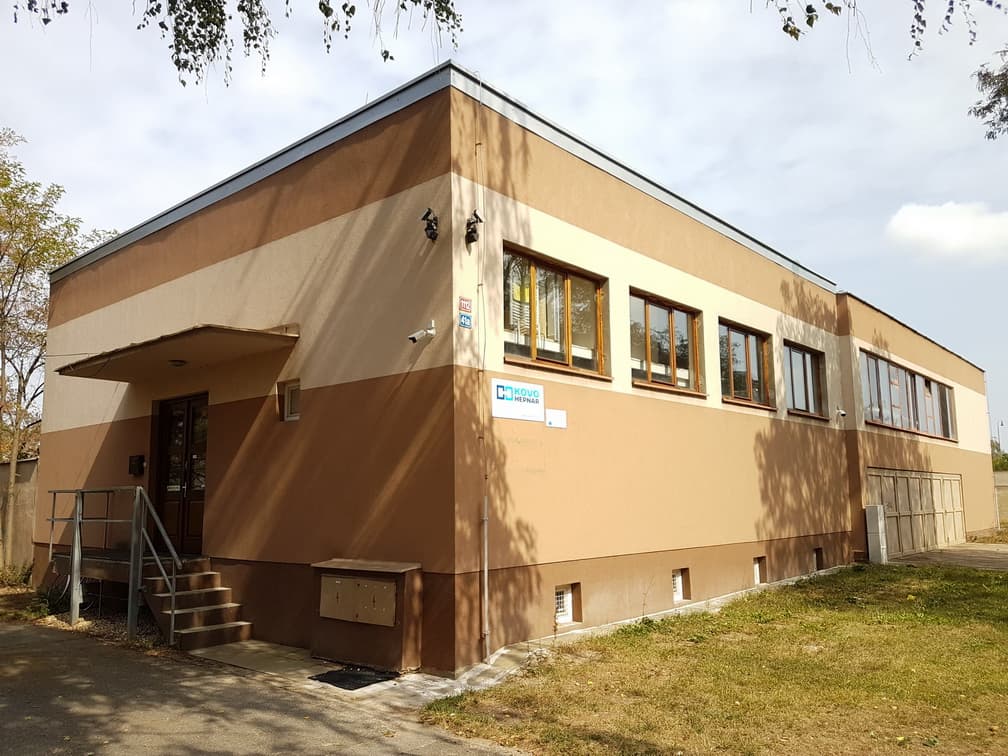 Company KOVO-HEPNAR s.r.o.
Three reasons for KOVO-HEPNAR s.r.o.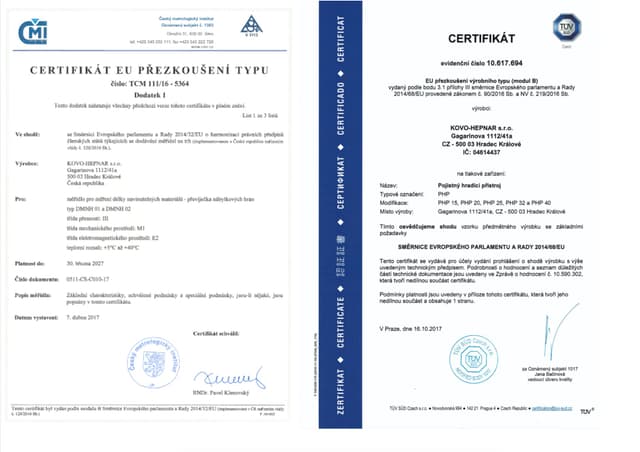 CMI and TÜV SÜD Czech certificates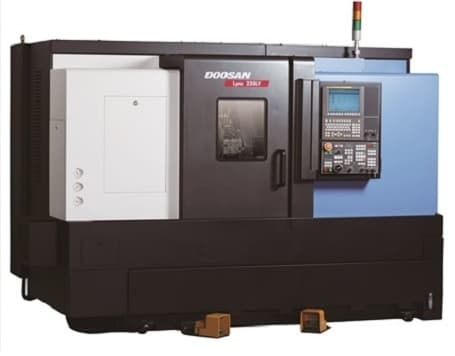 Modern production technology
With its state-of-the-art equipment, KOVO‑HEPNAR s.r.o. can guarantee the production of individual parts, machines and devices with the highest level of accuracy and reliability for strict customer requirements. The range of machines includes HARTFORD, DOOSAN CNC machining centres and a number of other specialised devices and machinery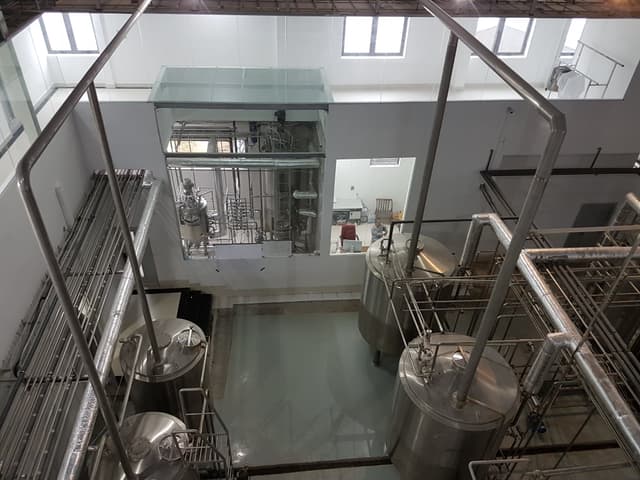 Hundreds of successful realisations
Machines and equipment manufactured by KOVO‑HEPNAR s.r.o. are supplied to many countries in Europe, Asia, Canada and Australia.